Groom Your Network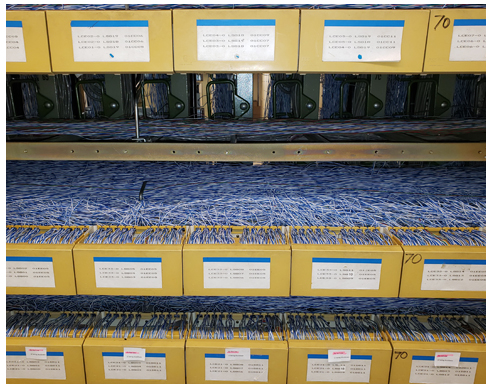 NETWORK TRANSFORMATION
BARE FLOOR TO FULLY FUNCTIONAL NETWORK
From port consolidation reconfigration to cable mining / grooming, and network integration. We are a highly skilled and professional team who can remove existing network gear as well as install new equipment and provide near real-time feedback. We are confident that we can deliver our services on time, on budget, and tailored to your networking needs.
QUALIFY FOR A COMPLIMENTARY CONSULTATION PACKAGE
To help identify the best Network Transformation and define a transition plan.
Fill out the form below
LINE GROOMING / FRAME CONSOLIDATION
Consolidating your subscribes to fewer line frames allows the excess frames to be removed effectively reducing:
Power consumption
Freeing up floor space
Cleansing office conditions
Potential CO combination relieving real estate
This is a proactive step in preparing for the inevitable migration from TDM (Legacy switching) to NFV IP switching technology
Commerx has proven tools and a developed Method of Procedure to make the entire Line Grooming process simple and cost effective
Expect bottom line savings and positive environmental results
Developed in-house SaaS Grooming App to automate workflow activities
NETWORK TRANSFORMATION
TOTAL MIGRATION
Planning to transform TDM based subscribers from your Legacy switch to an NFV Softswitch? Platform agnostic (DMS, GTD, EWSD or 5eSS) Alternate has touched them all and remotes. Commerx has the experience and developed processes to undertake a seamless end-to-end Network Transformation. Our services includes ensuring proper DC Power and grounding requirements and cable mining. We can remove all surplus cabling and equipment for proper disposal of e-waste. These processes further serve to protect our environment.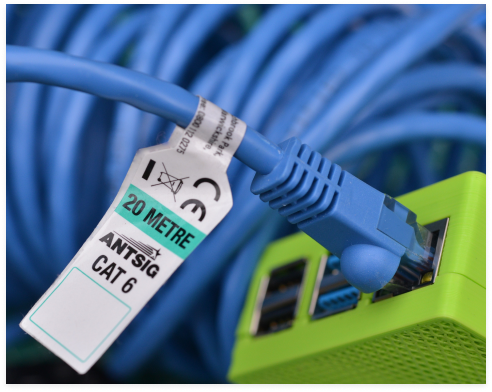 GROOMING AUTOMATION APP DEMO
Grooming, port consolidation, migration and cutover services is a very human intense process. Originally Commerx, like every other company, controlled and manipulated necessary data items associated with the grooming process using spreadsheets, hand written charts and a lot of yelling. We thought there had to be a better way to manage line record results and changes. We looked for solutions and when we couldn't find any, we developed our own proprietary Grooming Workflow app. This app eliminates all the tedious entry activity allowing our staff to perform the operation of getting the job done with a faster turn around.